Whether you are setting out to win new markets or dreaming of revolutionising your customer experience.

whether you excel in retail or are a leading fintech player, if you are convinced that this is the last link in the relationship with your customers and your cardholders, we are committed to offering you payment solutions that are increasingly smarter.
For us, smart means seamless, simple and personalised, always at the cutting edge of innovation, with the most exacting technological demands: solutions that truly match your needs.
We measure our success as a highly available partner providing assistance in terms of increasingly optimised performance, constantly enhanced security and practices that are always anticipated to achieve unparalleled complicity with your customers, a guarantee in their acquisition and loyalty.
As we do the work, you enjoy peace of mind and are sure to stay one step ahead.
Tomorrow's payments will be an experience that creates value.
The good news is that this is already available to you.
MONEXT, Let your payments take the lead.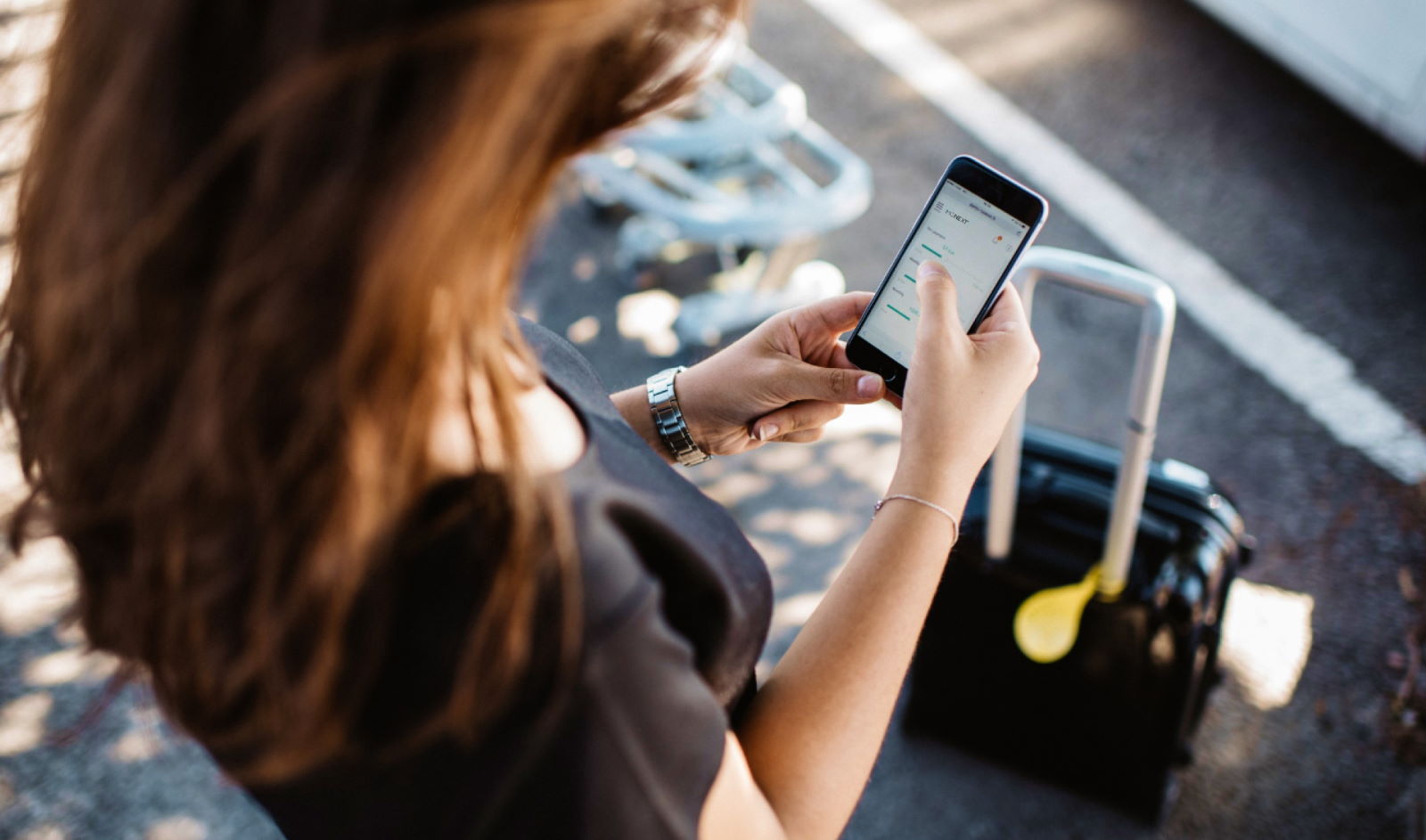 MONEXT is an
internationally recognised,
French company.
Founded in 2009, MONEXT became a subsidiary of the Arkea Group one year later, while retaining the same ambition: to support players in the retail, banking and fintech sectors by offering simple, innovative and value-generating solutions. In 2019, MONEXT enhanced its range of solutions by obtaining its accreditation as a Payment Institution from the ACPR (French Prudential Supervision and Resolution Authority).
800 million on-line payments
30 million cards processed
5 billion transactions
92 million in turnover
We're more than
0
Passionate about payment

Driven by the desire to innovate every day

Serving our 12,000 customers

Sharing the values of humanity, agility, high standards and inventiveness
Monext is managed by an executive committee close to its teams and customers!
Guilaume Prin
Chairman
Guillaume Prin began his career at CCF-HSBC then joined Cap Gemini as Financial Services Manager in charge of transformation assignments in the banking sector.In 2003, he started at the Crédit Mutuel Arkéa Group as project director and then coordinated the all of the Group's banking projects. In 2009, he took the helm of the Group's Financial Control Division.He joined MONEXT at the end of 2014, working in particular to obtain its accreditation as a Payment Services Institution. He became Chairman of MONEXT's Executive Board in 2021.
Read bio
Didier Brouat
Director of Strategic Development
Didier Brouat joined Monext in 2010, first leading Sales and Product Marketing for our on-line payment solution. 
In 2015 he was appointed CCO of Monext and joined Monext's Executive Committee.
Previously, Didier Brouat successively held CEO positions at CadresOnline, Bonjour.fr and topannonce.fr. 
He also launched "Le Bon Coin" company as Board Member between 2006 and 2008.
He was chairman of "l'Office Spéciale de Publicité" from 1999 to 2005.
At the beginning of his career he held "VP sales" positions in several companies such as "FCA" and "Havas Regie".
Read bio
Sébastien Cohidon
Director of Merchant Solutions
Sébastien joined Monext in 2010, taking the helm of the production division, and then of the electronic money business for banks. Tasked with the operational roll-out of the accreditation as a payment services institution obtained by Monext, he became Payment Services Director in March 2021, upon which he joined the Executive Committee.Before joining Monext, Sébastien's responsibilities included the roll-out of the risk calculation centre for exotic derivatives at Société Générale Corporate & Investment Banking and then managing the electronic money segment within the IT teams of Crédit Mutuel Arkéa.
Read bio